Well, that's the 'Egg Chariot' tested and passed at last, some three months after the MOT ran out, luckily one isn't required on Raasay so I managed to tax her without. Not actually sure what the legal position is that were you to try and make an insurance claim or be involved in an RTA right enough. Certainly the vehicle wouldn't be legal off the island without one for sure but on Raasay roads at least she is, I think
Sure I actually finished the work a few days ago but have been trying to fit the visit to Skyefit https://www.isleofskyetyres.co.uk/ for a retest into my busy schedule
Luckily Bruiser was pleased with my work and the Subaru got a clean bill of health for another year. If I could find another Forester SG5 or older with low mileage in mint condition I'd certainly get one. I've had this one almost five years now, it's done 166K miles, most of them on Raasay's dreadful roads yet they have failed to destroy the suspension!!! Sure I had to put one ball joint and wheel bearing on her this year but barring that and a few anti roll bar links over the last 60K that has been all. A well built, comfortable, durable and reliable car indeed. The only thing that lets it down in my book is the 2000kg max towing weight against the Land Rover's 3500kg. My Range Rover, Discovery and 110 can all pull the digger whereas the Egg Chariot can't. Still, at least you know you are going to complete your journey without breaking down in a Subaru. More than can be said for products bearing the 'Green Oval'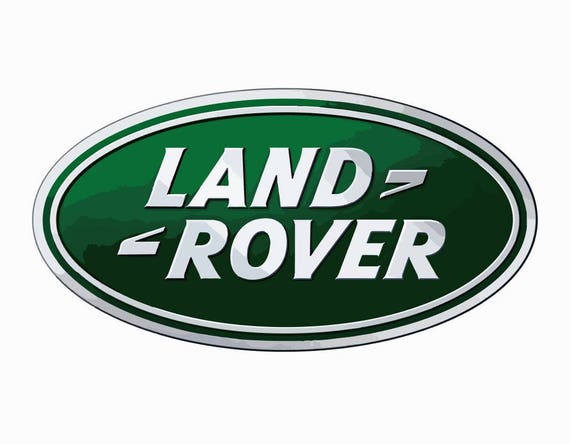 I've never been without a Land Rover or puddle of oil on my drive since 1977 and I've loved them all but I'd certainly not recommend one to a friend
Whereas a Subaru I would, even one who knows sweet FA about how to fix them
Wednesday
The red sky that I left behind on Raasay yesterday morning was just about the best part of the day, after that it went severely down hill. Not so much in the wind department but certainly in the 'pishing rain' one. The car was booked in at Skyefit for 11:00 and I'd promised to collect Jamie from Brochel, he was there working on the house and the clutch had failed on his pickup a few days earlier. He and his compatriot were getting 'cabin fever' and needed shopping so off we went together. I managed to get my MOT, he got £200 worth of shopping that would have cost him half that in East Lothian and we both got back to Raasay on the 13:00 ferry, me with an MOT and he with a considerably lighter wallet AND there was no alcohol in his bag
Back to the Stream Engine
With Biblical rain falling from above I spent the rest of the day in me shed putting the Stream Engine hydro turbine back together.
As with all PMG's (permanent magnet generators) it has very strong magnets so to make fitting the rotor easier I cut a slot in a piece of timber to reduce the attraction whilst fitting the rotor.
That done and with the 'air gap' set to what it was before removal of the rotor,
I rebuilt it,
tested it with the drill and made some blanking plates to cover the unused nozzle holes.
The Stream Engine has provision for four jets but I have only ever used three. To be honest after ten years plus of use I have discovered that two is plenty, one broke during removal and I thought I may as well remove the other as it is one less hose to fail and spray water everywhere.
I still have to attach new wiring conduit and an isolator before trekking down to the shore but that'll be today's task, just as soon as I finish coffee number three and daylight arrives. It'll be well on the way to 8:00am now and still it's too dark to see, methinks Thursday is gonna be a 'pure s**t of a day'