6:10 in Girvan and exactly 12 hours since I went to bed!!! I kid you not, I was in my bed at 6:10 last night after arriving here at 17:00 and having dinner. A combination of the clock moving carry on and a stressful six hour drive in the pishing rain had me whacked. Boy, did we have some rain during the last 24 hours. It was wild back home on Friday night with the CalMac status https://www.calmac.co.uk/service-status looking decidedly dubious on many routes and me actually being able to hear it in the house!! Between my poor hearing, the meter thick gable end and our triple glazing it's rare I hear anything in the house bar nearby helicopters. 
Anyway, when Saturday morning did arrive it wasn't too bad outdoors, sure it was still blowing and wet but considerably less so and our decision to take a later ferry a wise one. This gave me time to clear a blocked drain, rearrange the various dustbins scattered around the house and recover my trailer.
So we left the croft, pigs, hens dugs and house in the care of one of our neighbours who would be taking up residence for 'the duration' and headed off on the 9:55.
Sconser had obviously got it even worse!! this pile of mush was a pristine pallet load of stove briquettes like one on the right yesterday! I parked behind it on my way to Skyefit https://www.isleofskyetyres.co.uk/
to collect a new tyre for me dumper. Truth is, had I actually remembered we were going to Girvan the day after I would not have wasted half the day collecting my tyre and going to Kyle to see 'a man about a dog' actually it was a woman
Anyway, it was too fine a day to be running errands when I could have been working on the car/boat shelter.
Ferguson Transport's https://www.fergusontransport.co.uk/ Harvest Caroline just arriving at Marine Harvest's Caridh site in Loch Ainort.
Dun Caan and Beinn Dearg Mhor from Loch Ainort.
Fearns on Raasay and the Harvest Caroline a few hours later at the Moll site with the Storr in the background.
After my brief sojourn to Skye and the mainland I returned on the 11:25, took Bonzo for a walk
collected more limpet shells and headed back home to my car/boat shelter having ordered new barrels, pistons and heads for the 'Bug'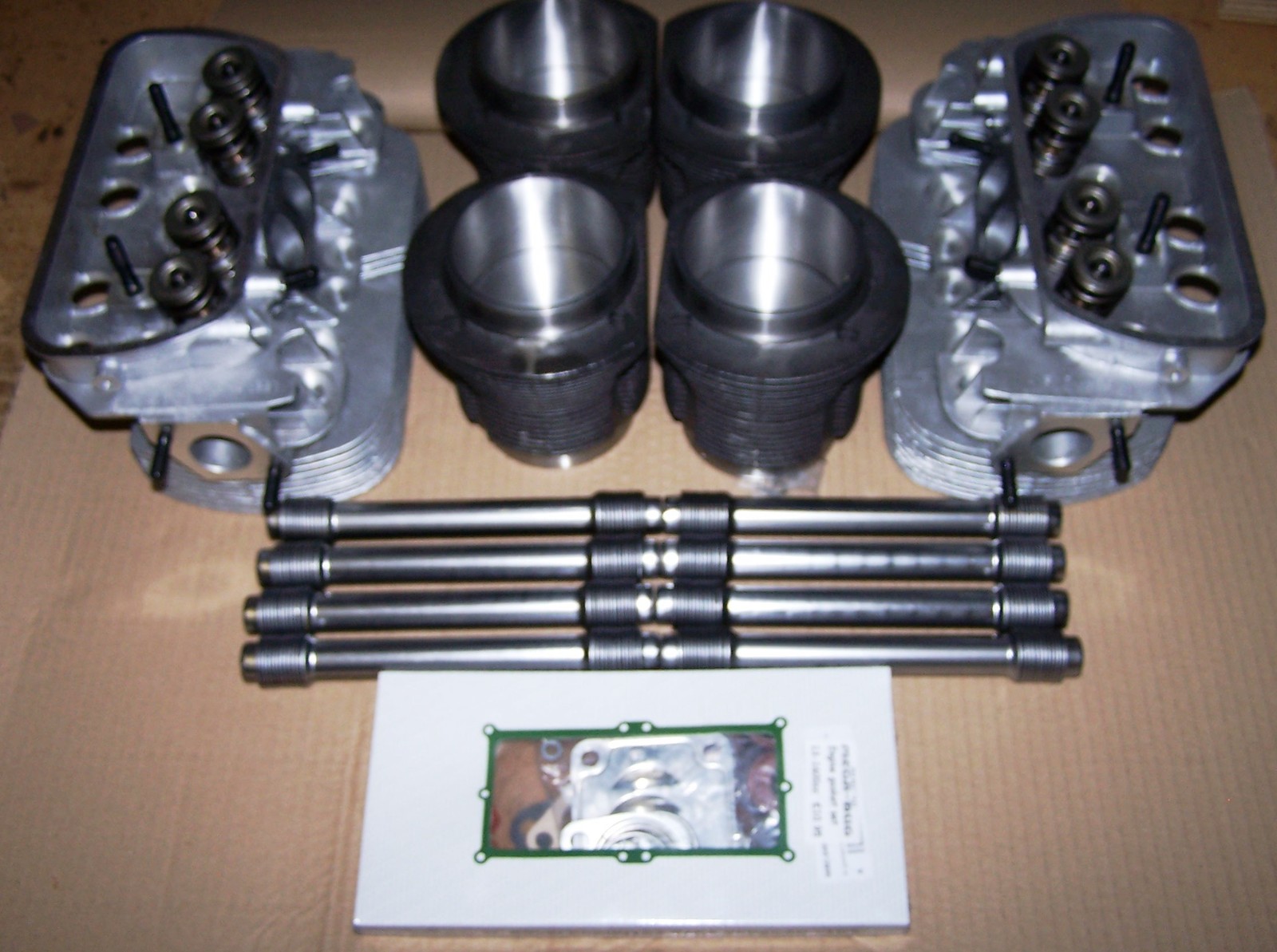 I managed to get a few hours work done before it got dark having switched on the heating late afternoon. Not because it was cold but because I knew it would be later and knowing it would come on around 16:30 whilst I was outside I figured it might fool Leah.
Not a chance, I went back in at 17:00 and she's nowhere to be found, having searched the usual places I found her shivering under the sink with a ripped up 'titty paper'. Dunno where she found that, never bought one in my life
Managed to tempt her out with dinner but she wasn't happy, tail between legs and left some for Molly to finish off!!! Leah then spent the rest of the evening panting and tripping me up.
Poor dug, it's a sin, the floor is concrete and the pumps at the other end of the house outside. It can't be the heat cos she chooses to hide in the heated rooms usually rather than the cold bedrooms or utility room. Given a choice she'd actually go outside in the pishing rain and hide and no amount of cajoling will get her back inside, you have to physically drag her in. However, being black she's hard to find so I've stopped that carry on and just don't let her out in the hope she'll get used to it.
Still, everything is in good hands now, reports from home indicate happy dugs with Molly even sitting on 'house sitter's' knee (Molly won't even sit on my knee). No doubt the double bed will be full of dugs too
Me, I'm pure miserable down here and doing my best not to show it